Photonics West, Free Coating Run, Ultra-wide SP and more new products
bri6k_admin
Dear Friends, Colleagues and Customers of Alluxa,
Photonics West 2016 has come and gone, and it was the best show to date. The number of booth visitors, inquiries, and interesting discussions and concepts were at an all-time high. During the show we again hosted our annual "win a free coating run party", now in its third year, and we had a lot of fun enjoying Sonoma County beers and wines among our friends and colleagues. Per the title of the party, we raffled off a free coating run and our winner was Giacomo Vacca at Kinetic River. I'm looking forward to seeing what type of coating he dreams up.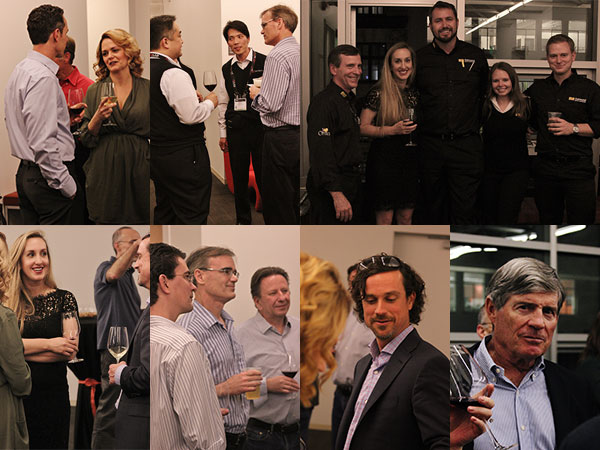 An interesting filter we recently completed that I felt noteworthy was a very wide short pass dichroic filter for use at 45 degrees that simultaneously and successfully suppressed the second, third and fourth orders while minimizing polarization splitting. A chart of its average polarization performance is below. This may be the most order suppression we have done to date.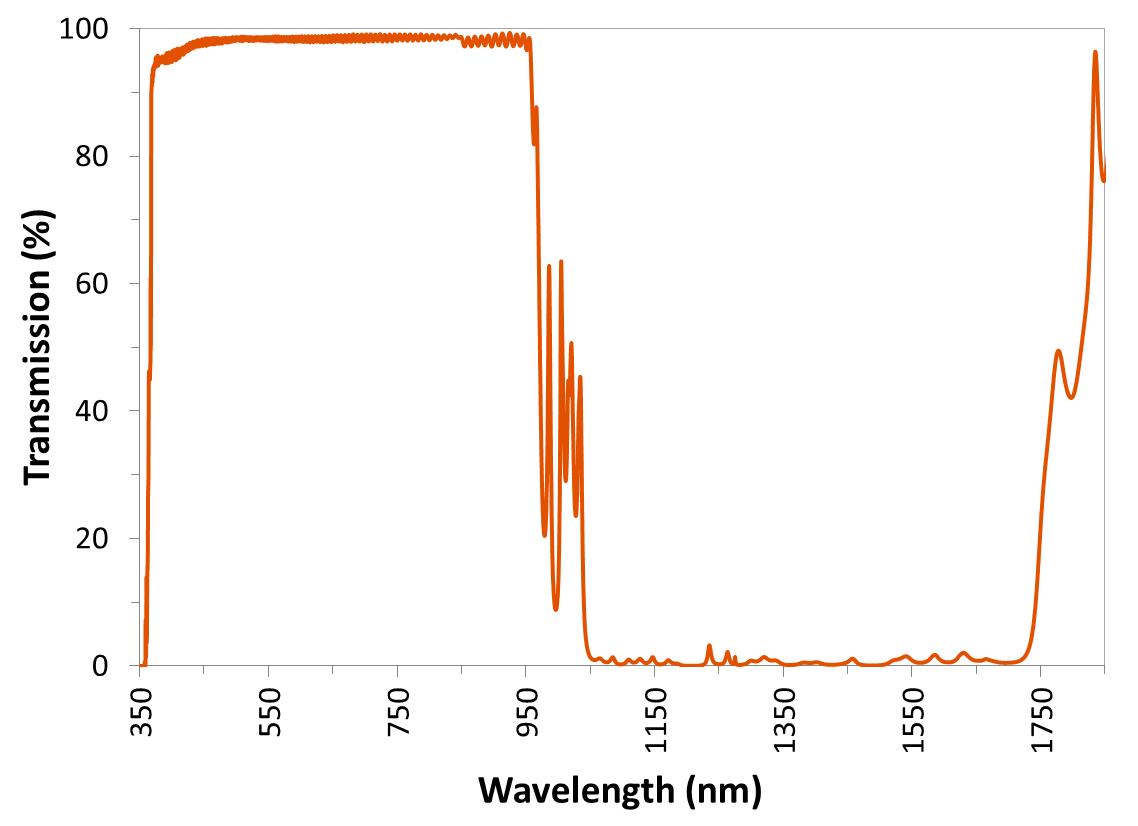 We also have a number of interesting non-traditional new products in development including some involving high performance metal films such as enhanced Nickel, Gold, and Aluminum.
As always, follow us on LinkedIn to see the latest developments in this and other areas.
Mike